Alhamdulillah, by the grace and mercy of Allah SWT, our written history of Tablighi Jamaat is strictly based on authentic sources. Most books were written before the Ikhtilaaf (aka Tablighi Jamaat Split). These books were also written by senior Darul Uloom Ulemas, whose writings are bounded by strict reviews from other Ulemas. They cannot simply write anything without being scrutinized.
Read: Full History of Tablighi Jamaat
List of References written before the Ikhtilaf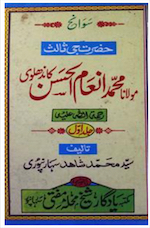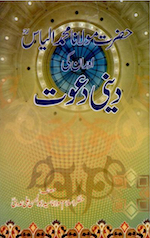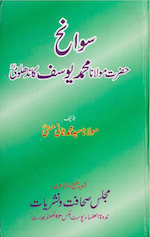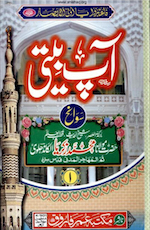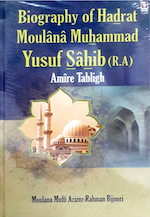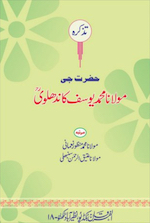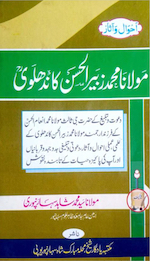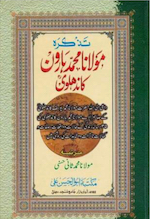 Who is Maulana Shahid Saharanpuri?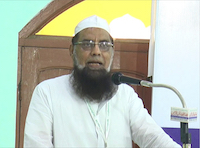 Maulana Shahid Saharanpuri is the grandson of Maulana Zakariyya.
Maulana Shahid is one of the key authors of the history books of Tabligh (such as the book Ahwal wa Atsar and Sawaneh Hadratji). Some of these books were written before the Ikhtilaaf. He has also kept many letters and personal notes of Maulana Zakariyya, Maulana Inaamul Hassan, and Maulana Zubair.
Thus, our sources are not just credible, but also unbiased in nature
Other References