During the 2020 Nizamuddin Covid-19 hotspot issue, the police raided a house belonging to Maulana Saad. Maulana Saad Sahab House has since been in media headlines.
Maulana Saad was revealed to own a large farmhouse in the Shamli District of Delhi. The house is spread over the size of 15 football fields (15 acres, 24 bighas). According to the media, the farmhouse is equipped with plush interiors, CCTVs, electric fences, dogs, swimming pools, luxury cars, exotic animals, and exotic birds [source1, source2, source3, source4]. The media also showed the electricity bills were being paid under his son's name, Maulana Yusuf bin Saad [source]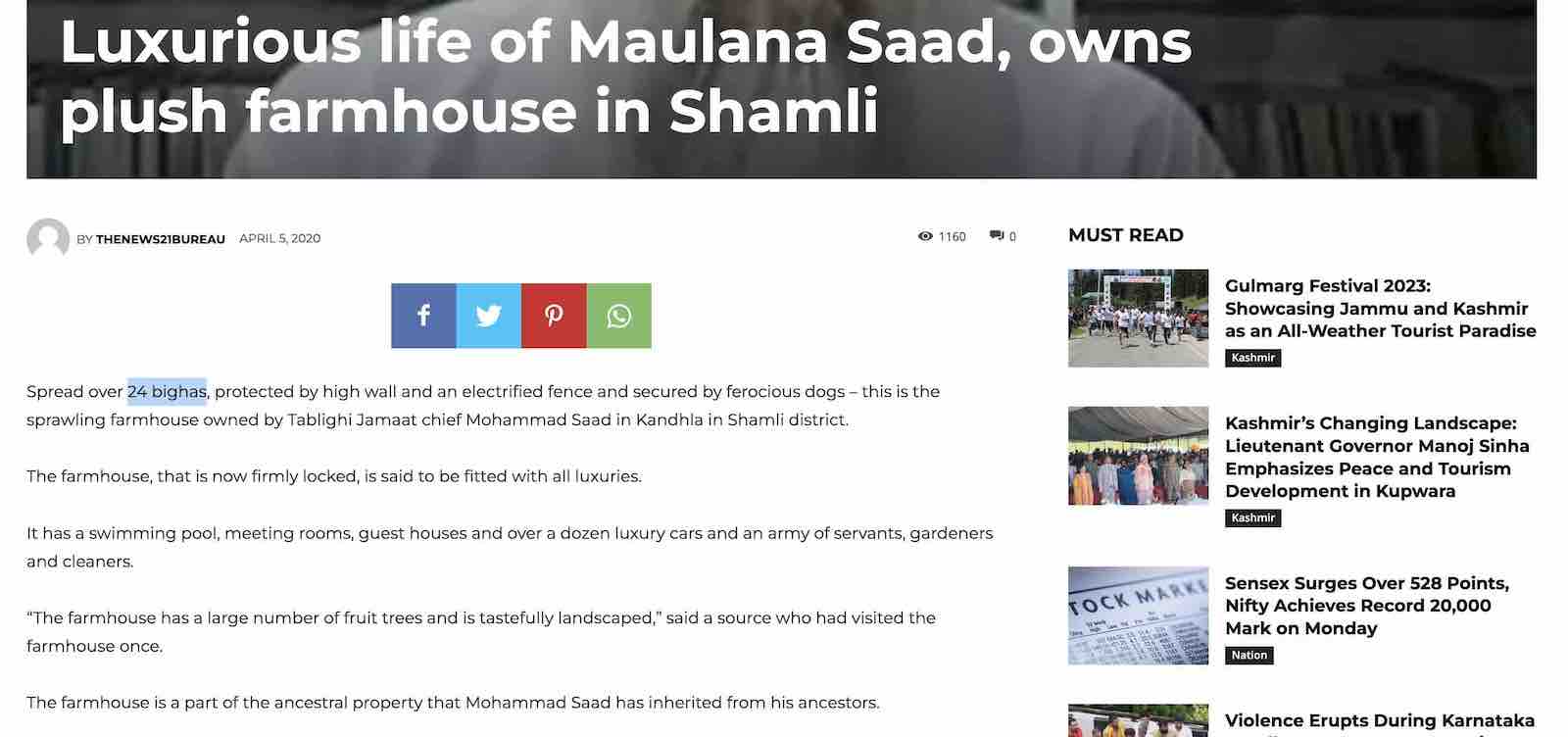 NOTE: It is not wrong to be wealthy in Islam. If Maulana Saad obtained his assets legally, Alhamdulillah. Our concern is the many people who have been misled by him and the damage he has done. Why is the house kept a secret? None of our previous elders had this kind of lifestyle. Regardless, we do not promote hate. No matter how bad a Muslim is, he is still our Muslim brother. We love and hate only for the sake of Allah.
Click here to learn the Full History of Tablighi Jamaat
Ownership Proof of Maulana Saad Sahab House
Below are proofs that Maulana Saad does own the large house:
Maulana Badrul Hassan while defending Maulana Saad from the media backlash, affirms that he owns the mansion and that he goes there once every month to secretly take a break [Source]
The Police were issued a warrant from the courts. The courts have full access to land ownership documents.
The electricity bills were paid by Maulana Yusuf Bin Saad (his son) [source]
Maulana Saad was litigious that year as he was trying to re-open back the closed Markaz. Why did he not file a defamation lawsuit against the Media? Such a move would have been very advantageous to him and would immediately establish a narrative that he is being targeted by the Indian Government.
Pictures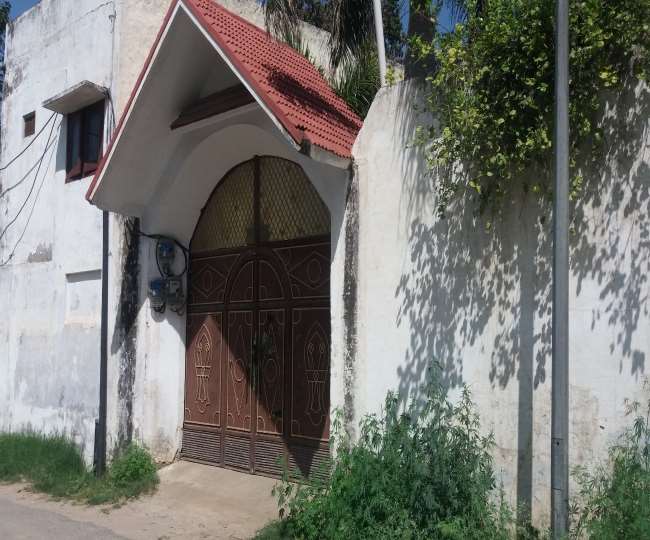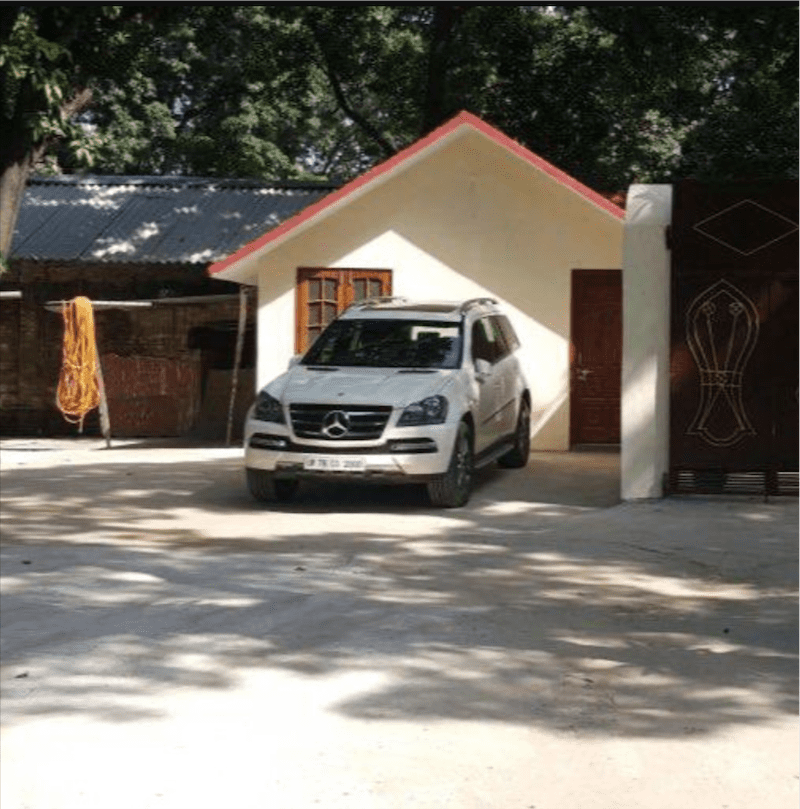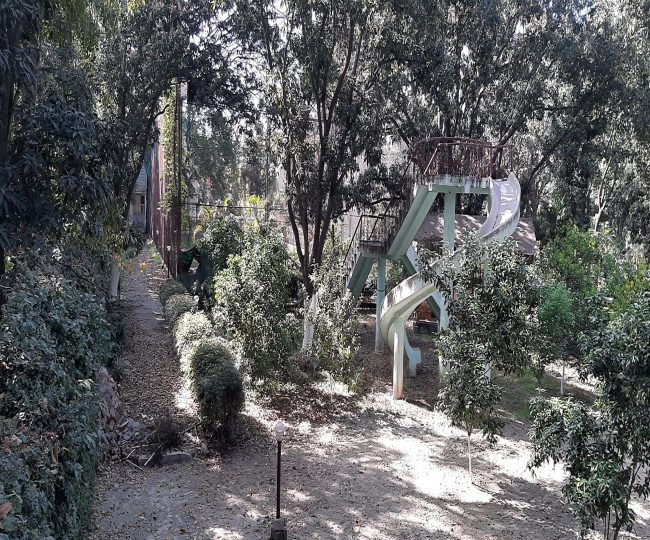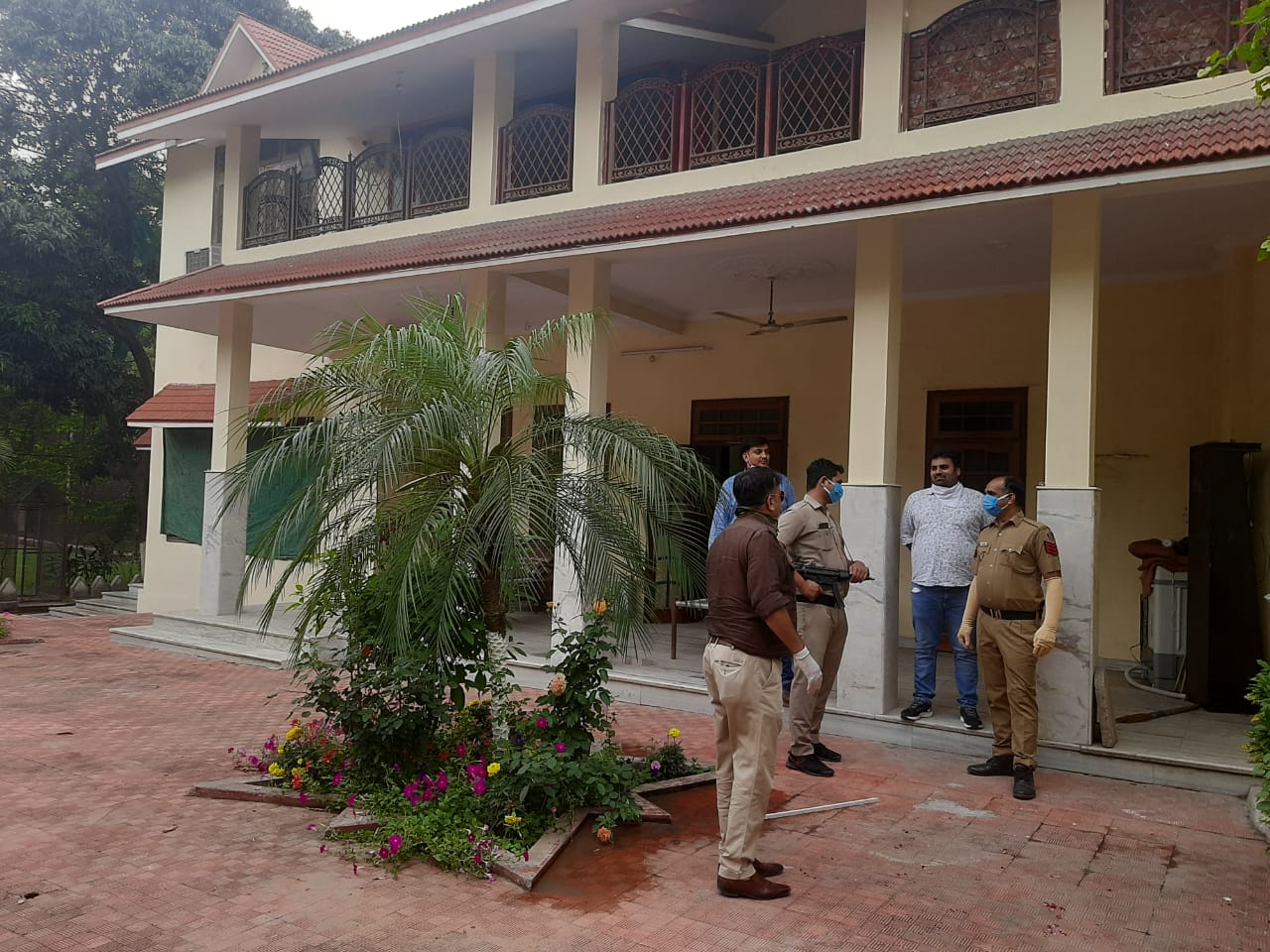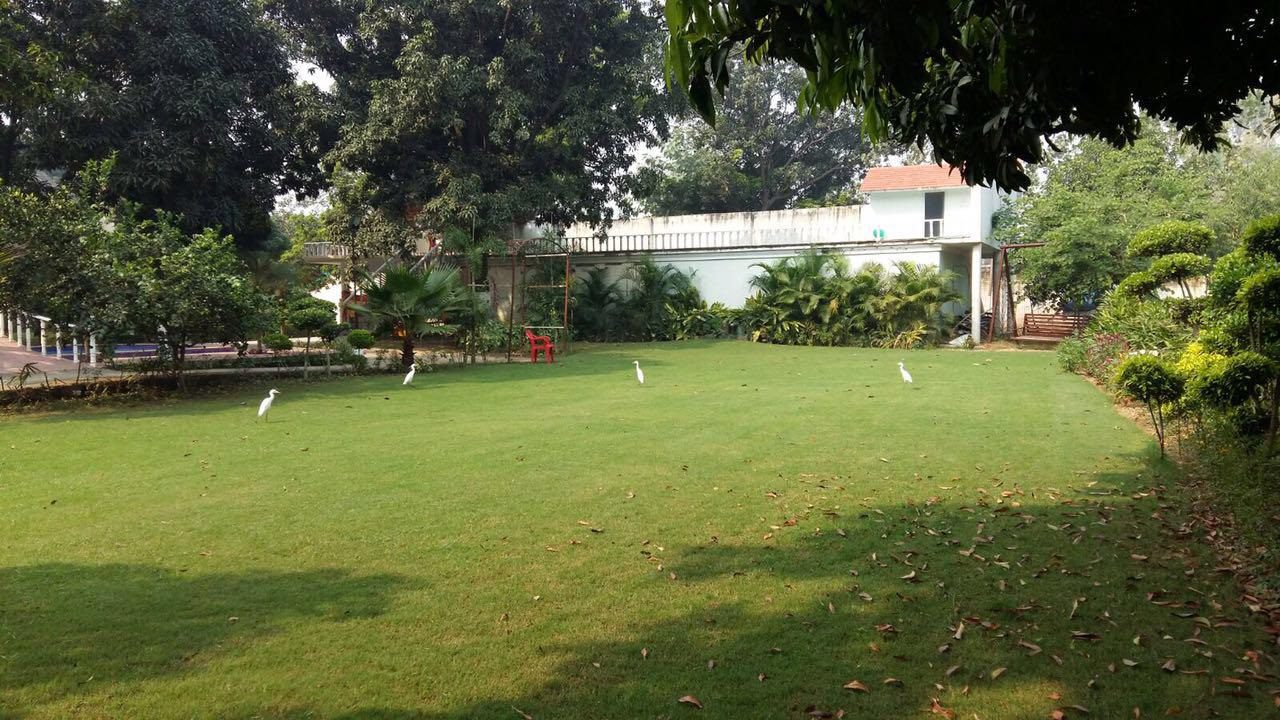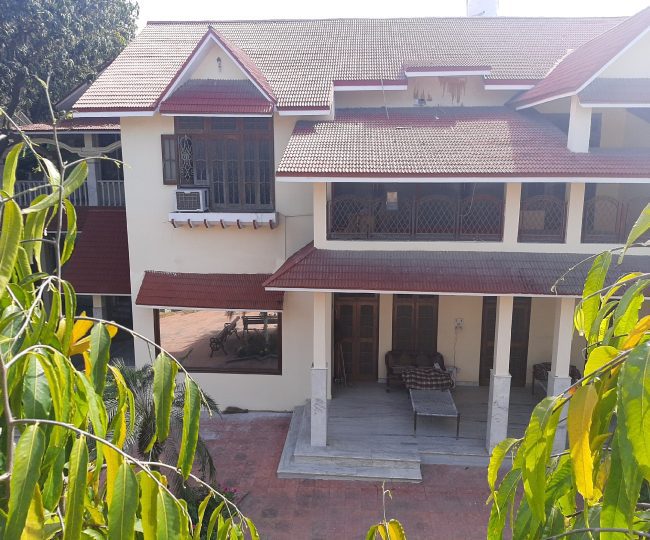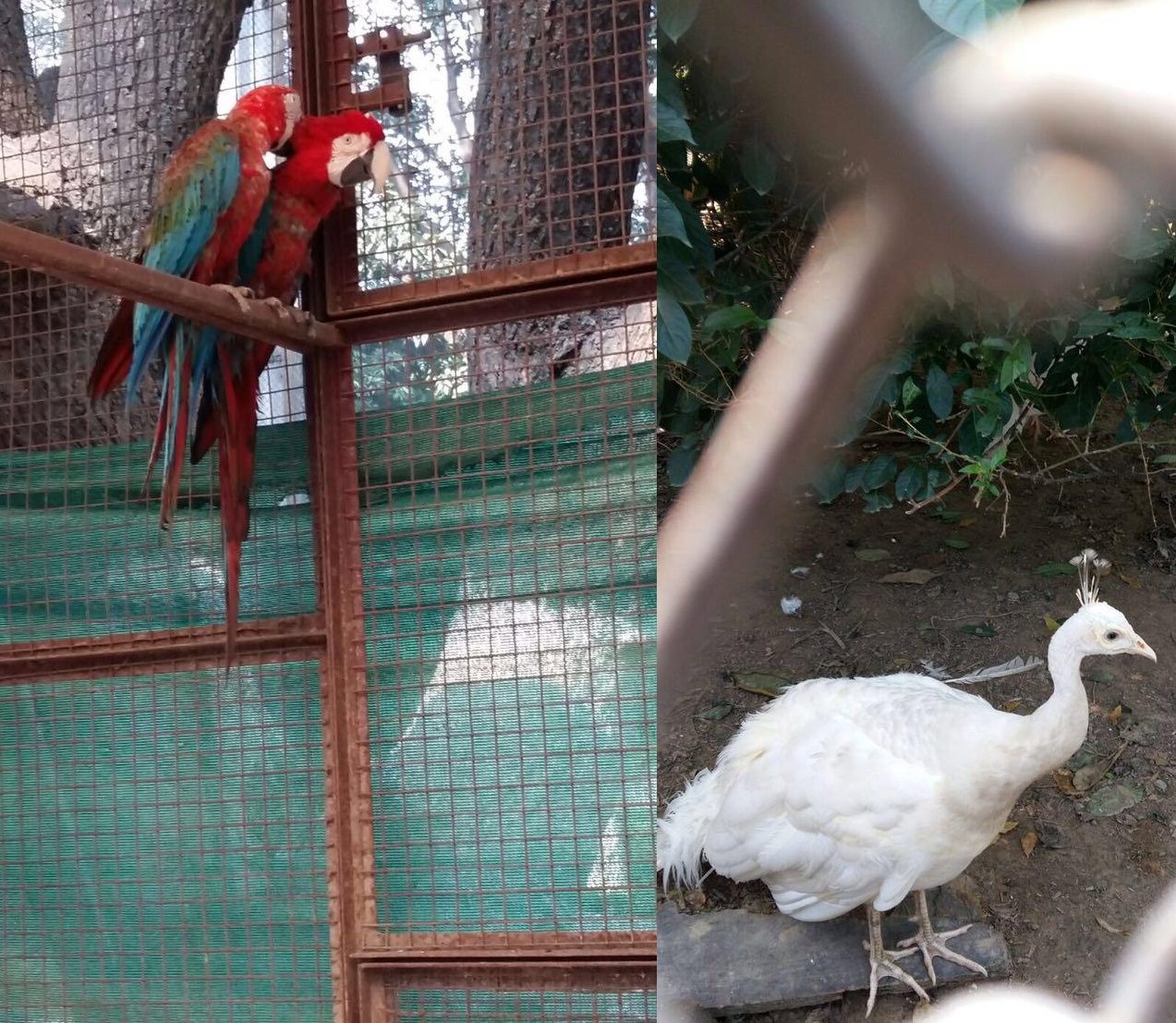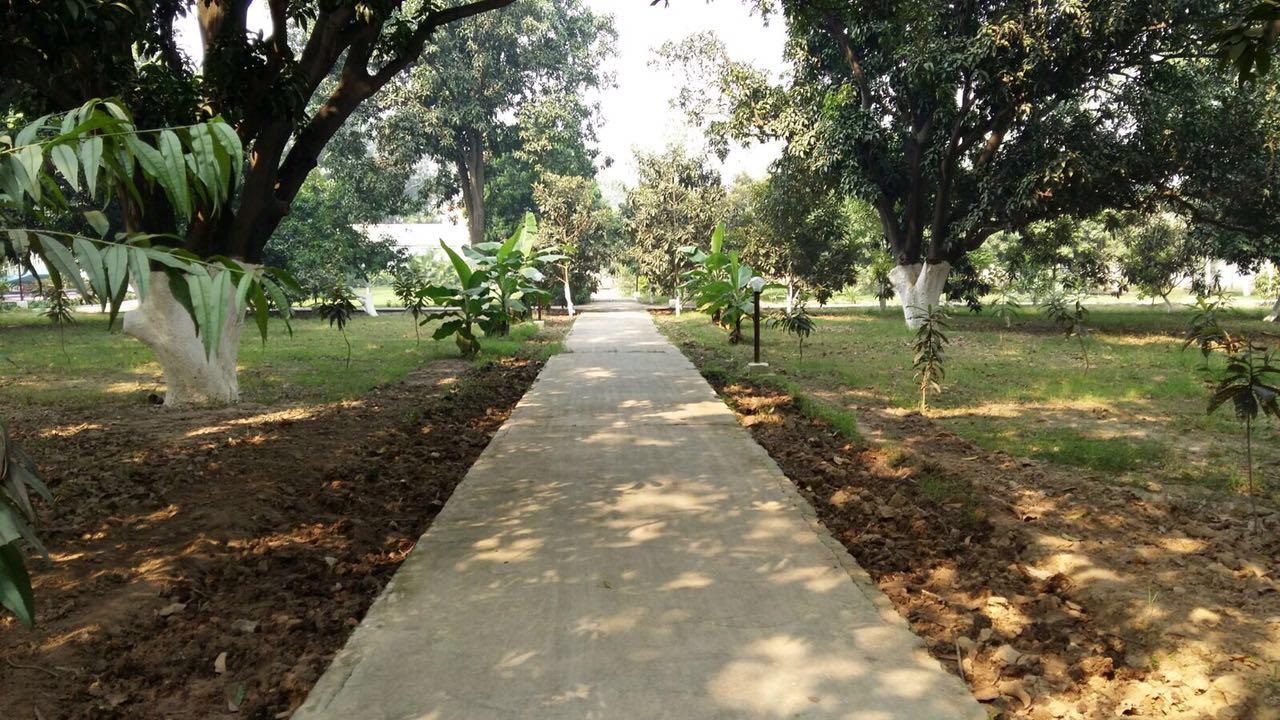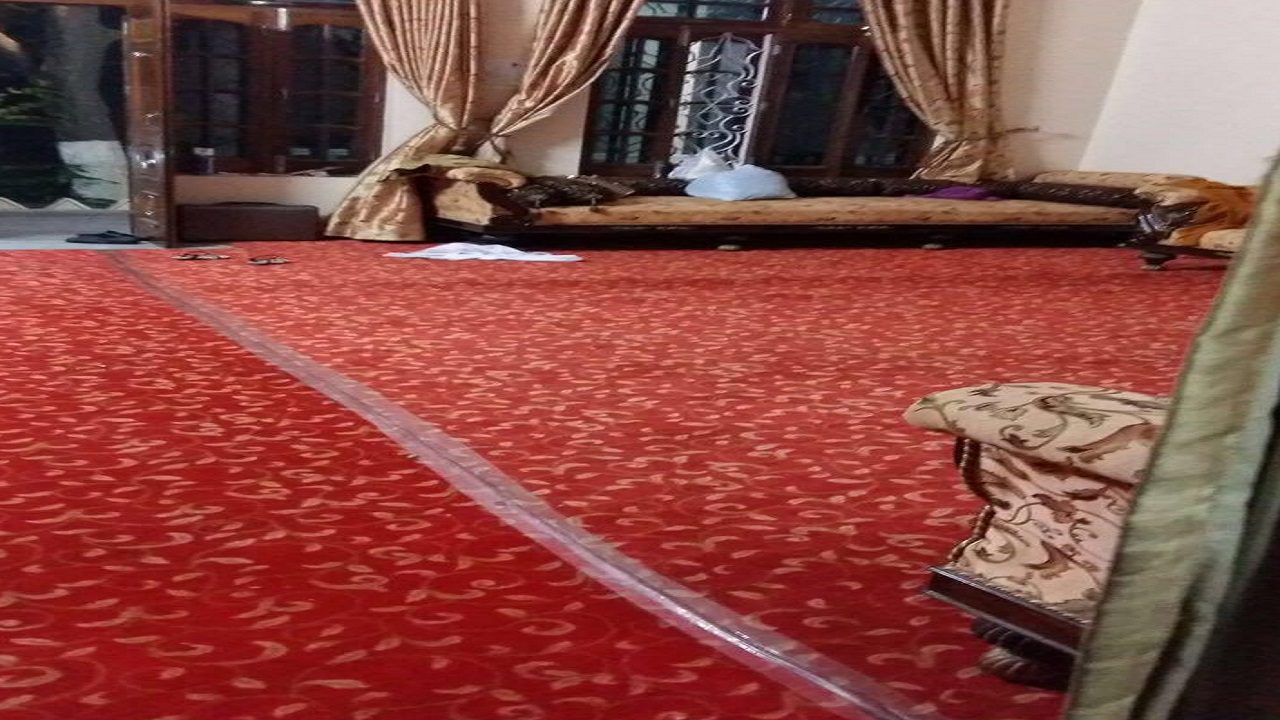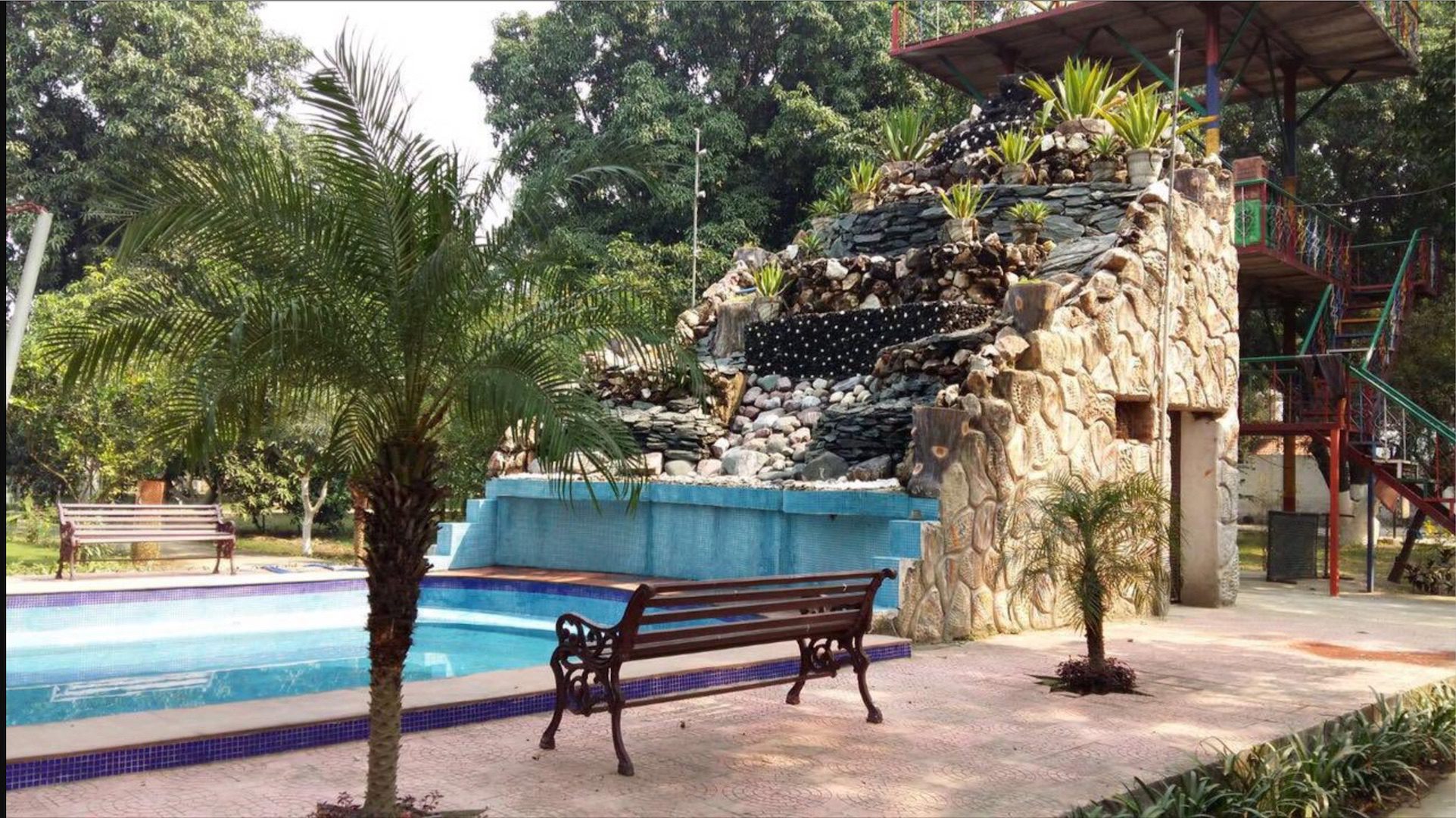 Maulana Saad Sahab House is a kept Secret
In Islam, it is not unlawful / Haraam to own a large house. The problem is not the house, but the fact that he kept it a secret. Why? Is there something to hide?
Also, why is there a need for enhanced security i.e. CCTV cameras and an electric fence?
Above all, this house is an extravagance if he is only going there once a month. Our previous elders never had this kind of lifestyle.
May Allah SWT Guide us all!
Next: Click here to learn the Full History of Tablighi Jamaat